The following resources have been assembled to provide you with more chiropractic wellness care information available on the internet.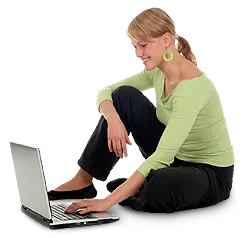 Chiropractic Organizations
www.Acatoday.org
www.Chiro.org
www.Chiropractic.org
www.ChiropracticResearchReview.com
www.WorldChiropracticAlliance.com
Midwifery
http://sage-femmemidwifery.com Your local midwives.
Exercise and Nutrition
www.standardprocess.com Whole food vitamins.
www.greenpasture.org High quality food oils such as cod liver oil.
www.WestonAPrice.org Wise traditions in food, farming and healing arts.
www.mercola.com Up-to-date natural health information and resources outside the "mainstream".
www.marksdailyapple.com Primal living in the modern world.
Foot Care